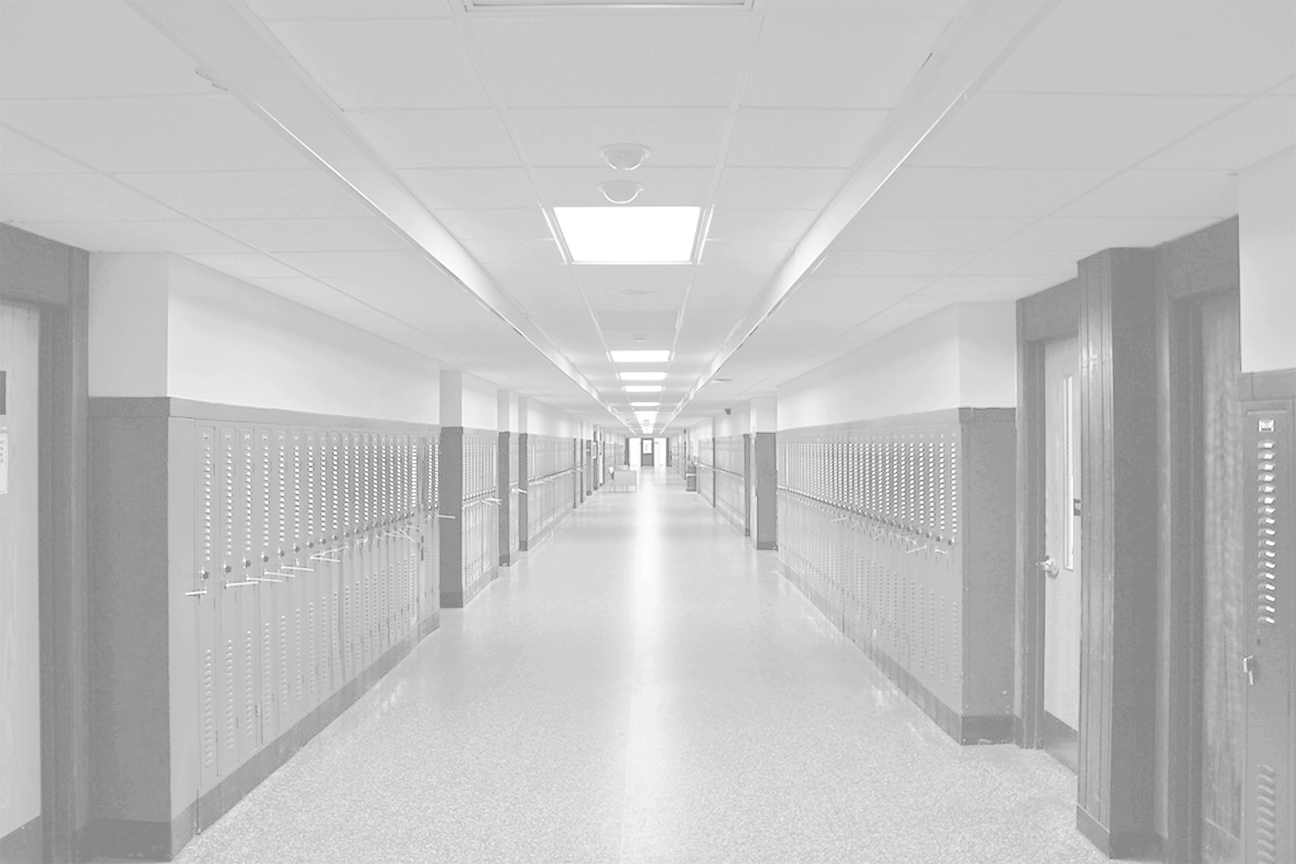 The Trevlac Online Student Management (TOSM) system is the 4th generation of the Trevlac software. Trevlac has gone from being a service bureau in the 1970's serving schools across Canada to a software developer in the early 80's providing in-house, MS-DOS-based software for schools to manage their students.
In the mid-80's we evolved to providing Xenix-based, multi-user systems then moved on to a Windows product in the early 1990's. Our initial Windows product was re-written in the mid-90's as Windows evolved. As the internet grew and became increasingly accessible to schools, we developed our first online product for First Nation student administration in the late 00's. We then started developing our Trevlac Online Student Management product in 2013 with our first installations placed in 2015. With the proper permissions, users can access our totally cloud-based system from any Internet-connected computer.
The main reason for our success over the years has been our staff and the fact that they have all worked for the company for 20+ years. They are dedicated to our clients and our company and strive to do their very best at all times. In meeting the many changes that have taken place in this industry, and the fact that we have maintained our position as a major player in this market for so many years, speaks to the adaptability of our staff and their willingness to grow as the environment has evolved.
Our goal has always been to provide powerful, flexible student management software and to backup that software with industry-leading support. To that end, we are very proud that one of our major clients has been using either our services or our software for over 45 years and another major client has been using our software for over 30 years.